Benefits Data
Arm yourself with the knowledge needed to make informed decisions on employee benefits
IDR can arm you with detailed information on employee benefits provision. Our team of researchers collect data on a wide range of benefits, including hours and holidays, shift patterns and premiums, company cars and allowances, pension contribution rates, maternity, paternity and family-friendly benefits, healthcare benefits and life assurance.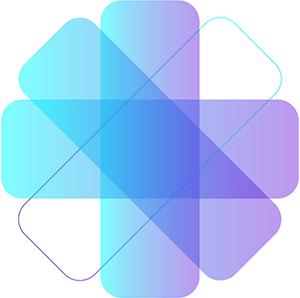 Benefits Handbook
We will soon be publishing the IDR Benefits Handbook; this guide will help employment professionals benchmark a wide variety of benefits from a central resource. Topics include:
Maternity and paternity
Family-friendly benefits
Workplace savings schemes
Staff discounts
Hours and holidays
Buying and selling holidays
Company cars and car allowances
Travel benefits
Private medical insurance
Health-related benefits
Life assurance
Health screening and medicals
Flu vaccinations
Gym membership
Pensions
Sick pay
Benefits outsourcing
Flexible benefits and salary sacrifice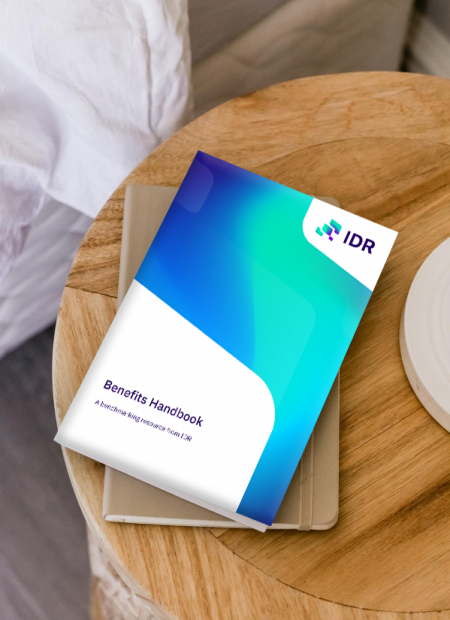 IDR can offer bespoke reports detailing information on benefits provisions tailored to your organisation's needs.
Get in touch with a member of the team on +44(0)1702 669549 to discuss how we can help.