Katie Hazlewood | 17 Jul 2019
Retention pressures behind stronger pay growth for experienced call centre agents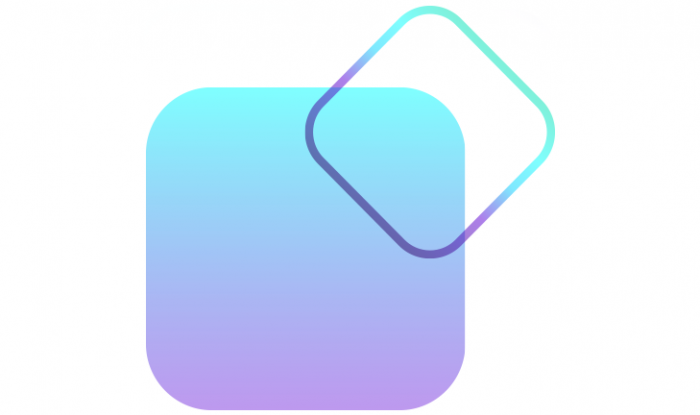 Our latest survey of pay and conditions in call and contact centres reveals a generally improved employment picture, with recruitment and retention driving pay pressures for experienced call agents. Typical salary levels for entry-level call agents has risen by 5.2% over the last two years, while those for experienced call handlers have risen by 8.2%. The median salary for call agents in entry-level positions is now £19,344 a year, up from £18,393 in our 2017 report. Experienced call agents can expect to earn £23,850 a year, up from a median salary of £22,044 in 2017.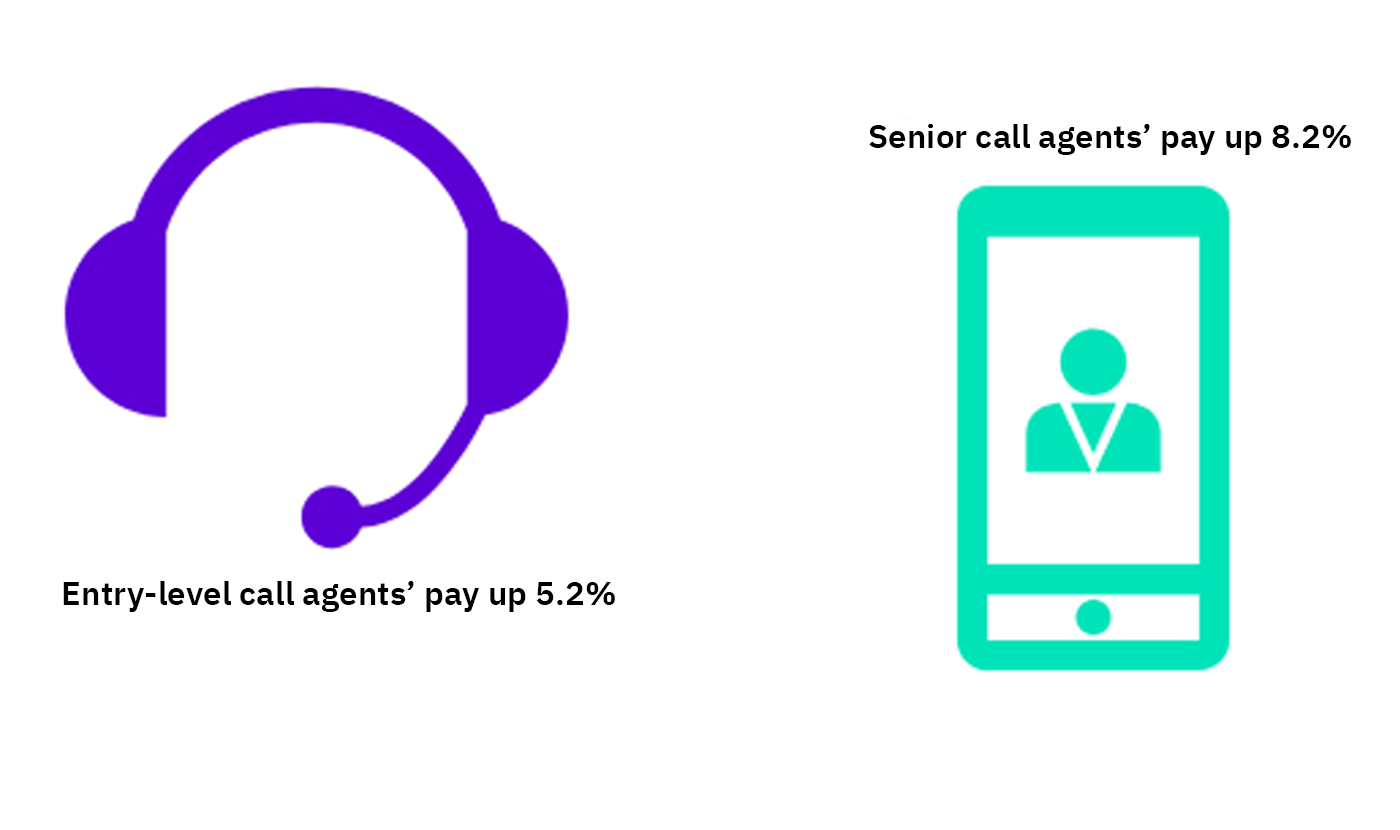 Employers report facing both recruitment and retention difficulties and these both appear to have worsened further since our last survey in 2017. Respondents frequently cite difficulties in recruiting and retaining staff in front-line adviser or agent roles, particularly at junior levels or towards the beginning of their employment.
Average staff turnover has increased from 17% in 2017 to 19% in 2019, perhaps unsurprisingly given employers' reports of retention problems. As a result, the vast majority (88%) of employers report recruiting 'as required' and some as regularly as monthly.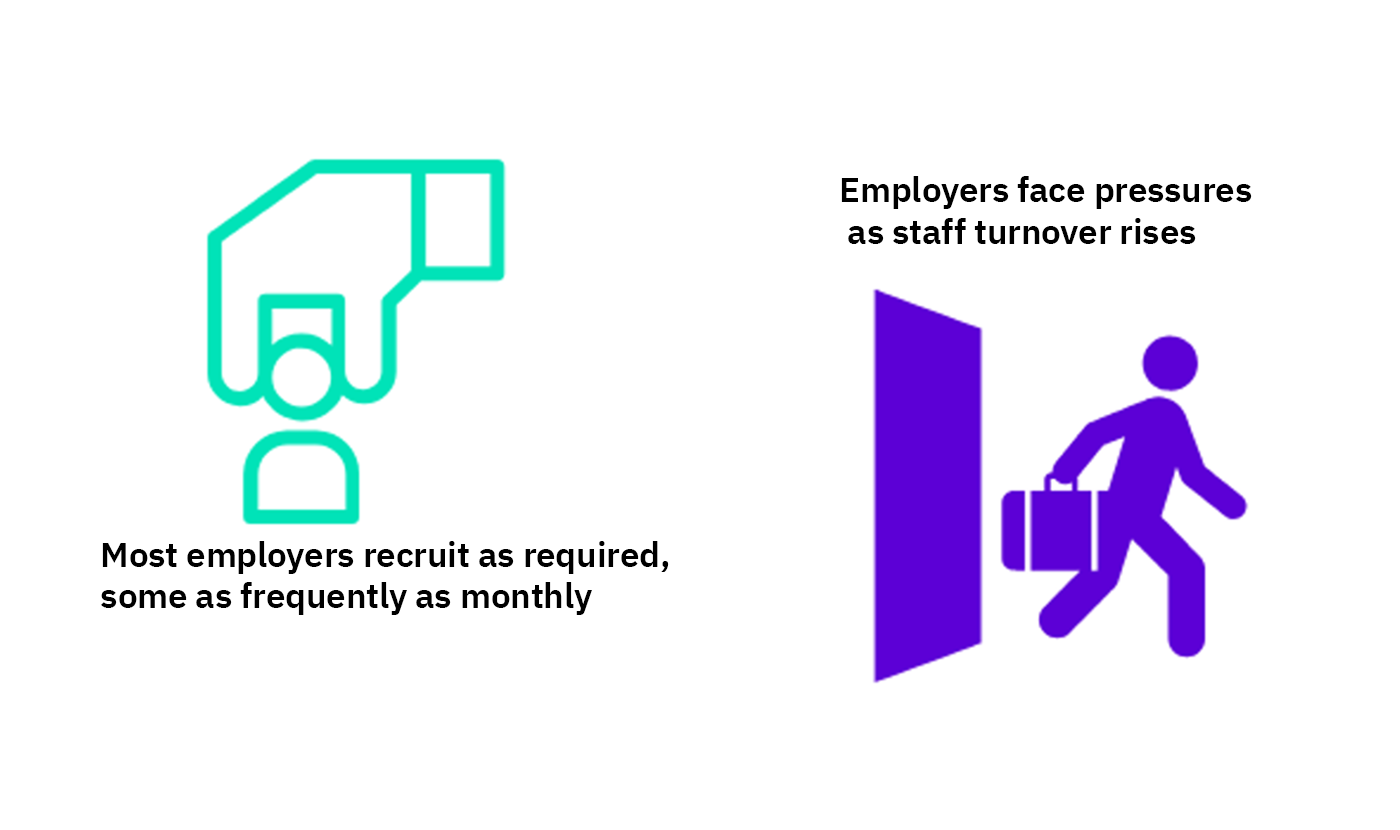 Positive outlook for 2020
Despite these on-going challenges the outlook for call centre employment has improved since our 2017 survey, with a third of employers reporting growth in the number of staff employed in their call centres over the previous 12-month period. Looking ahead, a fifth anticipate further growth in 2020, despite continued economic and political uncertainty.