Pay Review Data
IDR continuously monitors pay reviews, enabling us to analyse pay trends
Our in-house team of researchers regularly collect details of firms' pay reviews directly from employers. Our data covers all sectors of the economy, the majority of which is named so you can benchmark pay rises against key competitors.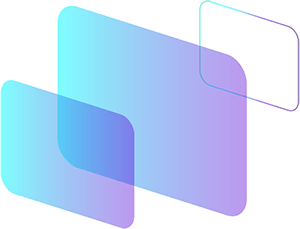 Our database of pay review outcomes holds information on percentage increases, whether the increase is an across-the-board pay rise or if individual increases vary according to performance, the type and number of staff covered, long-term deal arrangements including any formulas for future pay rises, along with whether or not the firm recognises a trade union or employee body in pay negotiations. IDR's pay review data is a key source of information for anyone involved in making decisions on pay increases. Our database also contains legacy data going back to the 1970's.
You can access the data by subscribing to our online benchmarking tool IDR Pay Benchmarker, which gives you an efficient and easy platform for analysing pay increases.
Don't have time to analyse pay trends?
Our analysis of pay reviews provides you with data on the median, average and interquartile range of pay increases, as well as company-named information on the latest pay rises. You'll find this valuable commentary as part of a subscription to Pay Climate.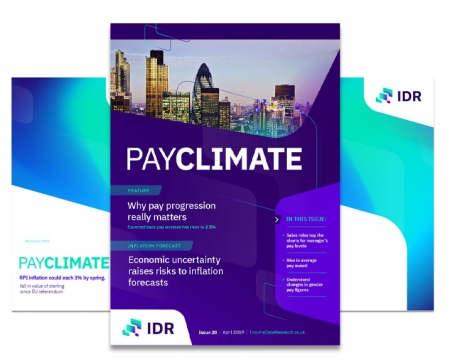 Getting ready for your annual pay review?
IDR can provide bespoke, totally flexible and confidential analysis and reporting on pay reviews. Tell us the date range, the region, sector or even named competitors and we can give you a quote. Get in touch to see how our pay experts can help you reach informed reward decisions.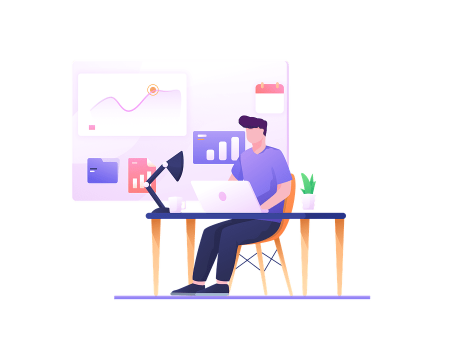 To help us follow the evolving pattern of pay reviews, submit details of your firm's most recent pay award below and in return receive a free summary of IDR's latest statistics on pay reviews.