Pay Review Data
IDR continuously monitors and collects pay reviews
Our in-house team of researchers regularly collect details of firms' pay reviews directly from employers. Our data covers all sectors of the economy, the majority of which is named so you can benchmark pay rises against key competitors.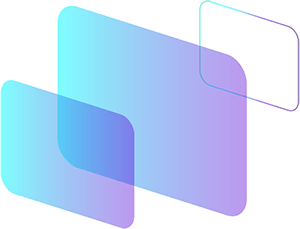 Getting ready for your pay review?
Our database of pay review outcomes (Pay Benchmarker) holds information on percentage increases, whether the increase is an across-the-board pay rise or if individual increases vary according to performance, the type and number of staff covered, long-term deal arrangements including any formulas for future pay rises, along with whether or not the firm recognises a trade union or employee body in pay negotiations. IDR's pay review data is a key source of information for anyone involved in making decisions on pay increases. Book a demo with our sales team to see how the tool filters pay reviews by date, sector and industry.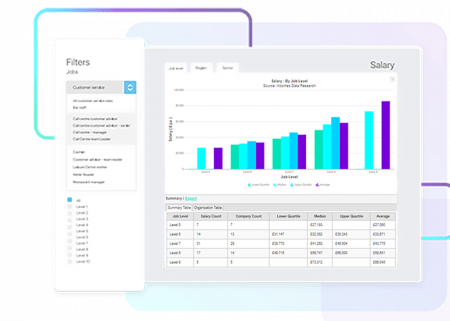 Need help with something more detailed?
Our in-house specialists can help you in the lead up to pay talks by recommending fair, balanced and straightforward solutions to form part of your next pay strategy. We are trusted by employers, trade unions and government bodies thanks to our reliable data and expert commentary. You can call us directly and confidentially on 01702 669 549 to discuss your current and future challenges or use the contact form to book a meeting.