The graduate and apprentice report is based on surveys conducted by IDR of employers in spring and autumn 2020. The survey consisted of questions about pay and progression for higher and degree-level apprentice roles and graduate trainees. The survey also posed a series of questions on recruitment and retention for these roles.
The survey received detailed responses from 75 organisations, together employing almost 14,000 apprentices and graduates. Just over half of respondents operate in the private sector overall with the next largest tranche from the public sector (35%) while the remaining 14% are in the not-for-profit sector.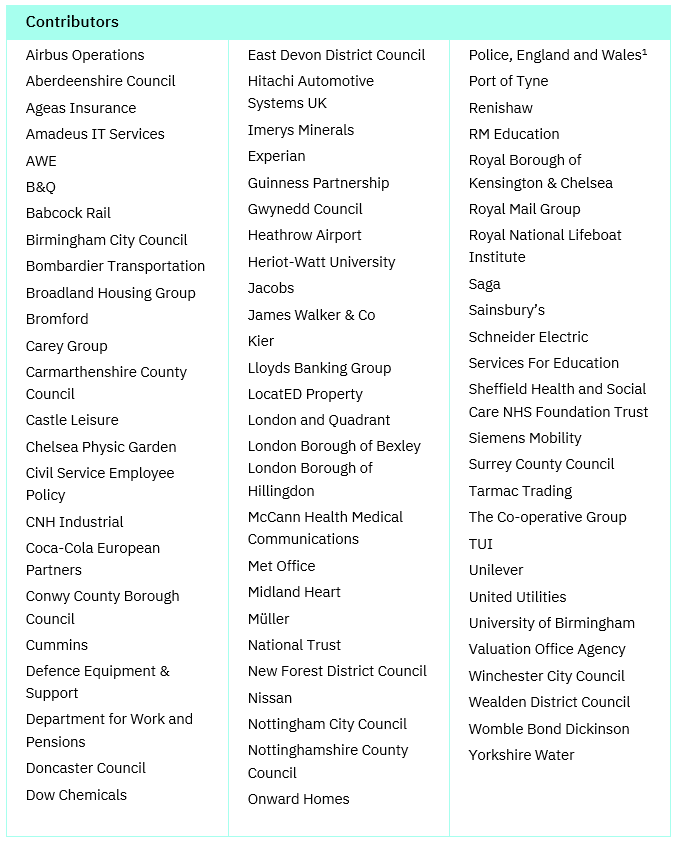 As well as details of starting rates, the report also explores how pay has grown. There is also a special focus on pay progression for graduates and higher and degree-level apprentices, as well as a look at the picture on recruitment and retention.
Expert commentary and analysis sets us apart from other large consulting firms. We also collect our own data, which means we are in an excellent position to comment on the key trends in pay and reward.
If you have any further questions about the research in this report, please contact the office on +44(0)1702 669549 and ask for Zoe Woolacott
All participants receive a 10% discount on this report as a 'thank you' for taking part.