IDR | 25 Jul 2018
IDR's Zoe Woolacott mentioned in Employee Benefits press article on parental leave and pay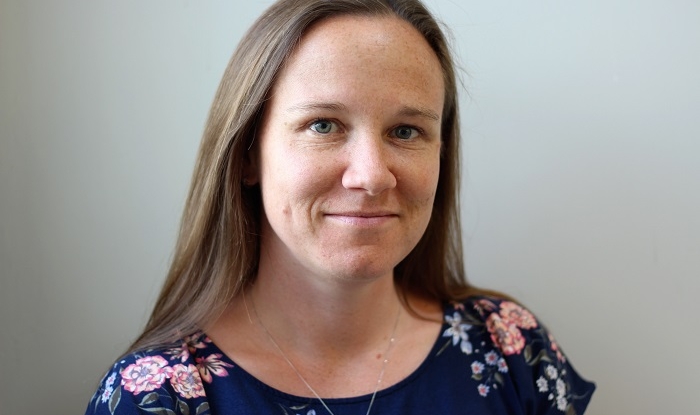 Less than one in 10 (9%) of employer respondents improve on the two-week statutory paternity leave entitlement for their employees, according to research by benchmarking service and independent information platform Incomes Data Research (IDR).
The Maternity and paternity pay 2018 report surveyed 119 organisations with a collective total of 458,000 employees. It also found that 59% of respondents allow greater flexibility in terms of how paternity leave is taken, such as allowing employees to take the two weeks separately rather than consecutively.
The research also found:
39% of respondents provide full pay for both weeks of paternity leave.
70% of respondents improve on statutory maternity pay. This increases to 82% for respondents with between 1,000 and 9,999 employees. Around 25% of respondents with fewer than 50 employees enhance maternity pay.
73% of respondents that have a predominantly female workforce enhance maternity pay, compared to 66% of respondents with a mainly male workforce.
41% of respondents attach repayment conditions to occupational maternity pay.
53% of respondents that offer enhanced maternity pay in the manufacturing and primary sector provide 19 weeks of leave at full pay.
67% of respondents that have a predominantly female workforce offer enhanced paternity pay, compared to 54% of those with more male staff.
94% of respondents ensure that adoption leave and pay provisions for the primary carer mirror their maternity policies.
4% of respondents improve on statutory parental leave, and 23% of respondents offer enhanced pay for employees taking shared parental leave.
37% of respondents in the public sector enhance pay for shared parental leave. In 87% of these cases, shared parental pay matches the maternity policy.
Zoe Woolacott (pictured), research assistant at IDR, said: "This suggests that many employers believe that the basic statutory [maternity] offering is inadequate. They feel that longer periods of fully-paid leave can reap dividends in helping them engage and retain talent, even if not all [organisations] openly share their maternity policies with prospective recruits at present.
"Mothers often take on the greatest burden caring for newborns in their early weeks, which may set the tone for the rest of the year's leave. And the continuing disparity at many organisations between their occupational maternity terms and comparatively poor shared parental pay provisions can have a knock-on detrimental impact on household incomes where, as is often the case, the woman is the lower earner."
Originally written by: Katie Scott on 25th July 2018 at 11:49 am