We have launched a brand new website with a fresh and vibrant look which has been carefully designed to improve your online experience with us. This exciting development showcases our new logo and new look for our social media and messaging services. Take a look at our website, follow us on social media and stay in touch.
To celebrate our new look, we are offering, for one month only, a 10% discount on our up and coming Pay Planning for 2020 Conference. Our conference is an opportunity for pay practitioners from across the economy to come together and hear from colleagues, peers and specialists about the challenges facing those concerned with reward issues.
Enter code IDR10 at the checkout for your 10% discount.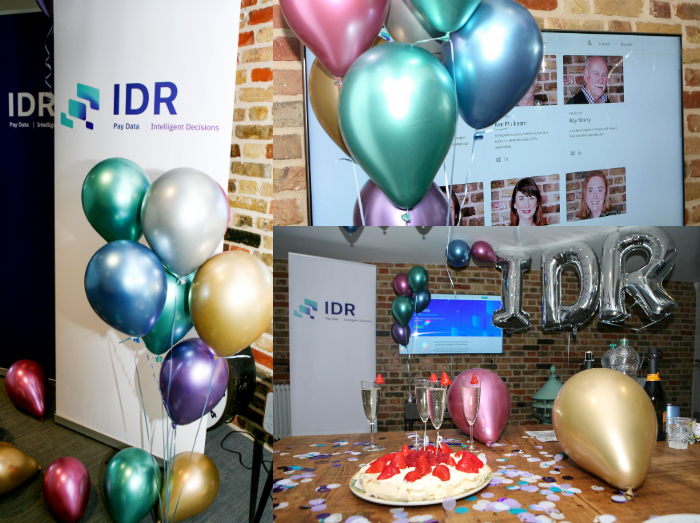 If you have any queries call the office on 01702 669549.