Zoe Woolacott | 17 Feb 2020
Are you interested in the picture of pay in road transport and distribution?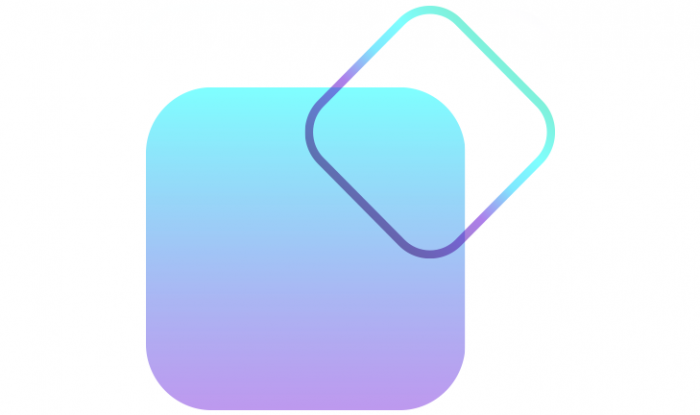 If you employ warehouse workers and drivers then Incomes Data Research (IDR) want to hear from you!
We are currently asking firms from across the sector to complete a survey answering questions on pay rates, benefits, working hours and recruitment and retention. The study will allow our researchers to analyse the information provided to produce a full report of the results that will examine the current picture of pay and conditions for warehouse workers, drivers and their managers.
In return for completing the survey all participants will receive a free summary report of the results that will include headline findings. Participants will also be entitled to a 10% discount on any purchase of the full report when it is ready in the summer.
How to be involved in the research
The survey has been extended until Wednesday 8 April 2020 and you, or a colleague, can support the research by clicking below.
We hope you are able to participate in this important study.