IDR | 05 May 2021
Louisa Withers gave a talk at the Educational Competencies Consortium's (ECC) Pay and Grading Event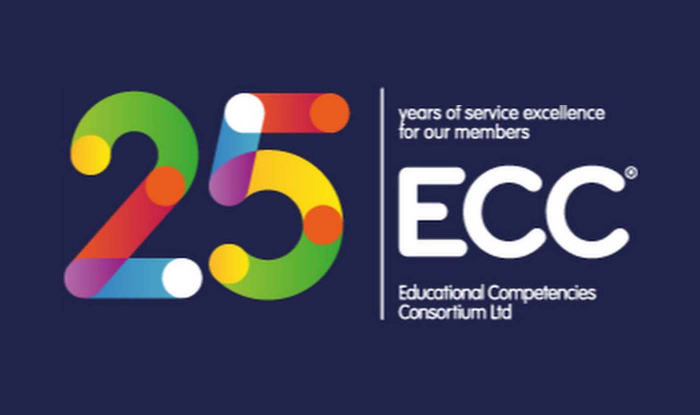 Today Louisa Withers gave a talk at the Educational Competencies Consortium's (ECC) Pay and Grading Event held specifically for its members. She outlined key findings from IDR's pay review monitoring, which shows the median stable at 2.0% and a narrowing of the interquartile range as a result of fewer pay freezes and a marginal fall in higher-end pay rises.
Louisa also shared some early findings from IDR's pay gap reporting survey, which show many employers pushing ahead with calculating their gender pay gaps, despite the Government's suspension in 2020 and extension for 2021. While there are no specific regulations requiring firms to publish their ethnicity pay gap, our survey shows that many choose to do so in anticipation of regulations in this area or as part of their commitment on equalities.
Her talk formed part of a four-session series over a two-month period aimed at HR Directors, Reward Managers and HR Generalists with pay and reward within their remit.