Katherine Heffernan | 01 Apr 2021
National Living Wage rises by 2.2% to £8.91, with more muted prospects for next three years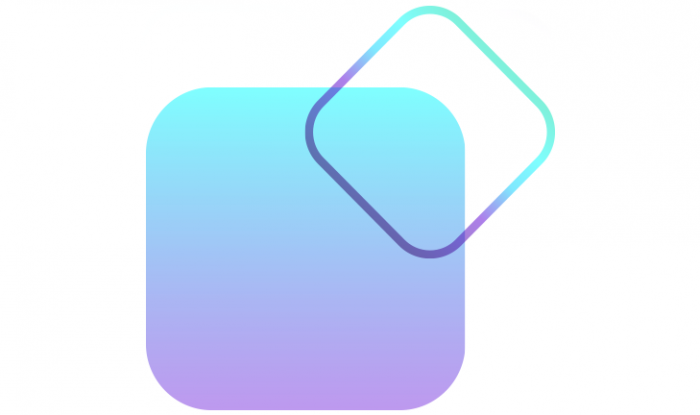 Today's increase in the National Living Wage (NLW) sees the highest statutory minimum pay rate rise by 19p or 2.2% to £8.91 an hour and an expansion of its coverage to include all workers aged 23 and over. The lower age limit was previously 25 and the intention is to lower the age threshold further, to 21, by 2024. Youth rates also increase today but by less than the NLW, with the exception of the apprentice rate, which rises by 3.6%.
The latest rise is by far the lowest uplift in the NLW since its introduction five years ago – previous increases ranged between 4.1% and 7.5% – and broadly in line with movements in basic pay settlements: median pay awards observed as part of IDR's ongoing monitoring of pay settlements across the economy were a little higher, at 2.5%, at the time when Commissioners were making their deliberations on this year's NLW increase. However, the median was under pressure from a rise in both deferrals and increases, and indeed, it has subsequently come down. The rise is also in line with the latest rise in the recommended voluntary 'Living Wage' (also 2.2%, to be implemented by accredited employers by May).
One consequence of the coronavirus pandemic has been a reframing of what activities are considered 'essential' and many of these are in the low-paying sectors, such as social care or food production and retailing. This comparatively low increase, relative to recent years, will therefore affect thousands of people in these areas who have come to be regarded as 'key workers'.
Rise falls short of target
Following an initial four-year period that brought minimum wages for the over-24s to the level of 60% of median earnings, the Government's current objective for the NLW, confirmed in last year's spring Budget (at a time when the full extent of the potential economic effects of the pandemic was perhaps not yet evident) was for it to reach two-thirds of median earnings by 2024 (subject to sustained economic growth). At that time, such a target would have entailed rises in the NLW of around 5% each year, with the Low Pay Commission originally working towards a figure of £9.21 (representing a 5.6% increase) for 2021.
That today's increase falls considerably short of this target is indicative of the impact the pandemic has had on the economy, especially in many of the low-paying sectors such as hospitality and non-food retail, where many businesses have been shuttered or operating on a much-reduced basis during lockdowns. Many employers in these sectors will have welcomed this more modest uplift to the current challenging trading environment – as illustrated in our research last summer on behalf of the LPC, based on 22 case studies in low-paying sectors. At the same time, the lower rise will add less to the cost base of those businesses, including some non-food retailers, whose businesses have continued to prosper during the pandemic.
What next for the NLW?
In the summary of findings that informed its recommendation to the Government for this year's NLW increase, the Low Pay Commission indicated that, 'given uncertainty over the future, we do not recommend a change to the Government's target of two-thirds of median earnings by 2024.' However, a potential drop in the level of median earnings compared with previous estimates could see the NLW in 2024 – which by that point will cover all workers aged 21 and over – fall considerably from initial predictions: the latest forecasts from the Office for Budget Responsibility have revised this figure down from £10.69 to £10.10 (with an indicative 2022 value of £9.24). The LPC's own current best estimate for the statutory minimum, meanwhile, would see it rise by 51p (5.7%) to £9.42 (with a likely range of 7p above or below this figure) in 2022 and to £10.33 (with a likely range of 23p) in 2024.
IDR offer a broad range of solutions to aid you in making informed decisions on pay and reward. Our team are trained in listening to your requirements and tailoring an approach that best fits your business and budget. Topic areas include: