Zoe Woolacott | 04 Dec 2020
Proportion of pay freezes in 2020 is over five times higher than last year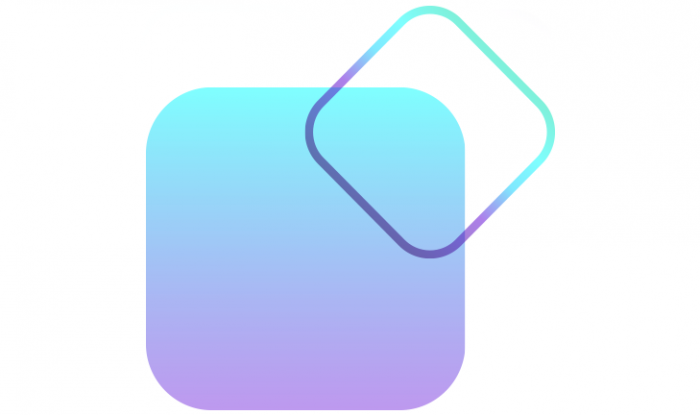 Our latest analysis shows that pay freezes account for 16% of all pay outcomes monitored so far for 2020. This is a sharp rise from 2019 when pay freezes accounted for just 3% of all pay review outcomes. Instances of pay freezes have grown steadily from 9% in the three months to March to 15% in the second quarter. Pay freezes peaked during the summer at 34% in the three months to July. This figure has since fallen to 21% for the three months to October. The proportion of freezes has grown in part as the economic impact of the slowdown has become more obvious, but also as the numbers of pay reviews have fallen throughout the year in comparison with the most popular pay-setting months of January and April.
Over half of the pay freezes in our sample occur in private services, with the highest proportion in the professional and business services area, followed by retail and air transport. Elsewhere in the private sector, pay freezes account for 27% of all outcomes in manufacturing and production. This includes an imposed freeze of pay rates for some 500,000 workers covered by the Construction Industry Joint Council agreement.
The analysis is based on a sample of 352 pay awards effective between 1 January and 31 December 2020 where the median pay rise is 2.4%.
Want to find out more?
To receive a copy of IDR's next summary of pay awards across the economy, tell us about the pay increase/freeze at your organisation. Click on the link to our pay outcomes survey below: