Zoe Woolacott | 14 Aug 2020
Balance of high-end awards and freezes keeps median steady at 2.5%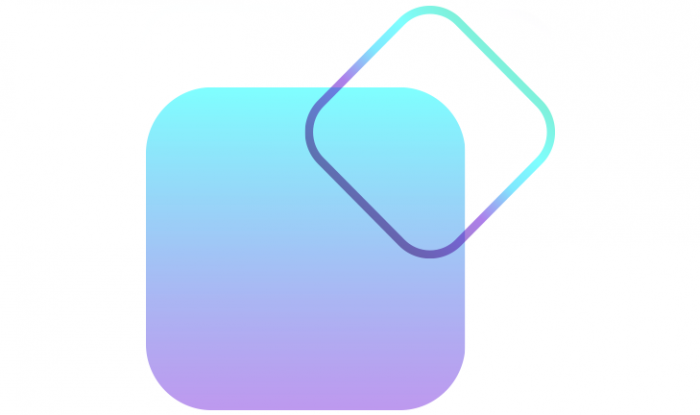 Not for use before: 00:01 Friday 14 August 2020
The median pay award across the whole economy remains at 2.5% for the three months to June 2020, according to the latest monitoring figures from Incomes Data Research (IDR). The median has been at this level since the start of the year despite the economic difficulties that have largely resulted from the coronavirus pandemic. The health emergency has negatively affected many firms but also boosted the fortunes of others, and this has resulted in an increased proportion of both pay freezes and awards at a higher level during 2020.
Higher-end awards worth 3% or more account for over a quarter (29%) of the latest pay increases monitored by IDR with the largest proportion of these taking place in private services. The sector has seen some of the highest pay awards in 2020 with a growing number of employers awarding increases in excess of 4% – up from under a fifth (18%) of all awards in the sector in the three months to May to 28% of awards in the latest sample, ie nearly all of the awards worth 3% or above were in fact worth significantly more than this. Increases at this level occur mainly in the retail sector alongside fast food, pubs and restaurants. A number of pay deals in manufacturing are also registering at 3% or above, pushing the median in this area to 2.7%.
Recent above-average rises in the statutory floor have also affected outcomes. "Around a third of the pay awards we have monitored are for lower-paid staff whose wages are influenced by the National Living Wage, which rose by 6.2% to £8.72 on 1 April 2020", commented Zoe Woolacott of IDR.
IDR's examination of pay reviews at the lower end of the distribution shows that while pay freezes still account for a minority of all outcomes so far this year, there has been a steady increase in their incidence, from 8% of all awards during the first three months of the year to 14% for the second quarter, and the proportion for the whole of 2020 now stands at 14% as well.
"The last time we observed such a sharp rise in the number of pay freezes was during our monitoring of awards in 2009, in the midst of the last major recession. That year began with pay freezes accounting for one-in-ten pay review decisions in January and February, and then rising to one-in-four by mid-April", added Woolacott.
As at that time, the latest research found that a number of instances in 2020 relate to the freezing of pay for executives and senior managers, while lower-paid staff have received pay rises. Examples of this type of approach include the outcomes of pay reviews at BT and Transport for London (TfL). Many businesses, particularly in hard-hit sectors such as hospitality and air transport, are pausing their pay reviews while they manage the crisis by reducing working hours or employee numbers and sometimes other measures as well, including cutting pay for high earners.
IDR will continue to monitor pay awards throughout the rest of the year. As we move into the latter half of 2020 the proportion of pay freezes may increase further as a result of decisions made by firms who are deferring decisions on their pay award to the autumn. Not all deferrals will result in freezes, but much depends on the trajectory of economic demand as many firms wait to see whether consumer confidence recovers.
The latest analysis is based on a sample of 100 pay awards effective between 1 April and 30 June 2020, mostly at large organisations and together covering over 2.4 million employees.
For any queries relating to this research please contact Zoe Woolacott or Georgia Young on 07877 270484 or by email zoewoolacott@incomesdataresearch.co.uk georgiayoung@incomesdataresearch.co.uk
Notes for Editors:
Incomes Data Research monitors pay reviews across the economy throughout the year and publishes the findings in 'Pay Climate', our quarterly e-bulletin, with additional monthly updates on our website: https://www.incomesdataresearch.co.uk
Our data is used by all those concerned with decisions on pay, including employers in the private and public sectors, government bodies, trade unions and economists.