Katherine Heffernan | 08 Oct 2019
Pay awards set to stay the same in 2020 despite half of employers reporting increased pay pressures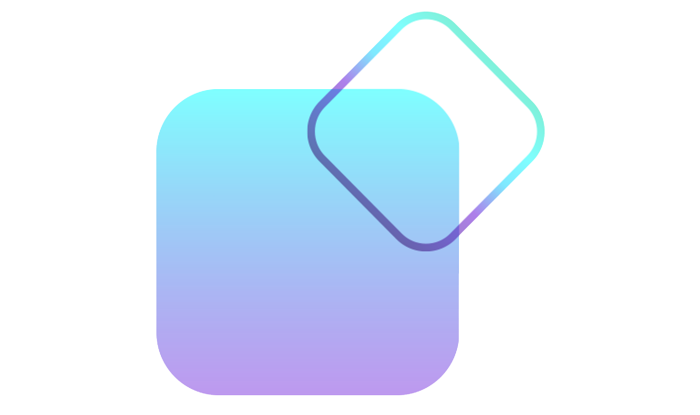 Half of employers believe that pay pressures have grown since the start of the year and the majority of these are in an upward direction, according to the Pay Planning for 2020 report from Incomes Data Research (IDR). Virtually no respondents, meanwhile, have reported an easing of pay pressures over the same timeframe. Nonetheless, the majority of respondents look set to keep pay rises for 2020 at similar levels to this year. Uncertainty connected to Brexit may also be having an effect on prospects for pay.
Pressures on pay are coming from a variety of directions, according to IDR's Ken Mulkearn: "Key upward pressures have been exerted by issues around recruitment and skills shortages where companies are experiencing difficulties attracting candidates in the context of a strong labour market. At the same time, downward pressures on pay have come from budget cuts (or reduced funding in the public sector) and a weakening external economic market." Around two-thirds of the pressures cited by respondents are upward, while the remaining third may influence pay in a downward direction.
According to IDR's research, employers have responded to these pay pressures by targeting pay increases at specific roles (32%) or groups of staff (24%), while 18% have applied across-the-board rises.
IDR found that the median pay award for 2019 among survey respondents was 2.6%. Looking at intentions for 2020, most respondents (72%) anticipate awarding the same level of increase as they did this year while just under a fifth (17%) indicated that they may apply lower increases in 2020. Of the companies expecting to award lower increases in 2020 compared with 2019, the main reason cited was an increase in cost pressures or worsening trade conditions. Those organisations planning on awarding a higher increase in 2020 (11% of respondents) cited increases to the minimum wage(s) and higher inflation as reasons for the likely higher uplift. In terms of factors influencing pay decisions, the research found that recruitment and retention have acquired increasing importance – alongside the perennial issue of affordability – when it comes to deciding the level of pay rises.
The picture for staffing over the next 12 months is relatively stable, with over three-fifths (63%) of respondents expecting to maintain permanent headcount at its existing level and a similar proportion (61%) anticipating that temporary or agency headcount will stay the same.
Perhaps inevitably, the impact of Brexit and uncertainty around this is causing more concern among employers compared with the findings from the same survey this time last year. While most companies (57%) said Brexit is having little to no impact, over a third of respondents (36%) said the impact was moderate and some 7% of respondents described the impact as 'significant'. (In last year's survey, by contrast, just over a quarter of respondents (26%) described the UK's vote to leave the EU as having a major or minor effect on anticipated staffing levels.) Those expressing concern told IDR that they have already begun to notice an impact on staffing levels or experienced a fall in applications for key roles from EU nationals.
Notes for editors
The full report, 'Pay Planning for 2020', is based on research conducted by Incomes Data Research during Summer 2019. It includes information from 103 major firms in a range of sectors across the UK, together employing a combined workforce of nearly 900,000 employees. As well as survey findings, the report also provides a detailed overview of IDR intelligence on pay awards (across the whole economy and in key sectors), inflation forecasts, labour market statistics and average weekly earnings.
For any queries relating to this research, please contact Ken Mulkearn or Lois Wiggins on 01702 669549 or at IDRteam@incomesdataresearch.co.uk