Zoe Woolacott | 16 Dec 2019
Pay awards show upward turn with higher awards in private services pushing median to 2.8%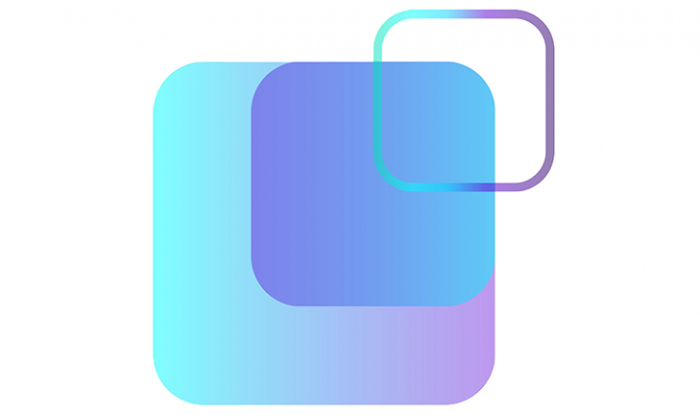 The median pay award across the whole economy rose to 2.8% in the three months to October 2019 having been at 2.5% for most of 2019, according to the latest monitoring figures from Incomes Data Research (IDR).
"This is the highest median level for pay awards since the quarter to March 2019 when many employers – particularly in the hospitality sector – pushed up pay rates in advance of the increase to the National Living Wage, which rose by 4.9% on 1 April 2019", commented Zoe Woolacott from IDR.
For comparison, inflation as measured by the Retail Prices Index was 2.4% in September, down from 2.6% and 2.8% in August and July respectively.
The uptick in pay awards is influenced by a larger number of higher-end awards worth 3% or more in private services, with the highest increases in retail and distribution. Awards at this higher level account for more than half of awards in private services, producing an elevated median of 3.0% in this sector. No pay freezes were recorded in this period, having accounted for 7% of awards in the three months to September.
The latest figures are based on a sample of 33 pay awards effective between 1 August and 31 October 2019, mostly at large organisations and together covering over 900,000 employees. Most of the awards took place in the private sector, with just a small proportion in the public sector.
In manufacturing and production, the median has fallen slightly from 2.9% to 2.8% following a drop in the number of higher-end awards here. However, no manufacturing or production awards in the sample were lower than 2%; in fact, nearly three-quarters (73%) of awards in this area were worth between 2% and 3%. For example, around 30,000 workers covered by the Heating, Ventilating and Domestic Engineering Joint Council received a pay rise of 2.8% in October 2019 in the final year of a four-year deal.
The public sector median has fallen from 2.7% to 2.5% over the same period, with all awards registering between 2.1% and 2.8%. "But despite the drop, this still represents a contrast with previous years when awards were capped at 2% or lower," explains Woolacott. The School Teachers' Review Body (STRB) recommended a pay rise of 2.75% for teachers and school leaders in England with effect from 1 September 2019. This was accepted by the Government. Meanwhile, police officers in England and Wales received a recommended pay rise of 2.5% in September 2019.
Note for editors
Incomes Data Research monitor pay reviews across the economy throughout the year and publish findings in 'Pay Climate', our quarterly e-bulletin, with additional monthly updates on our website: https://www.incomesdataresearch.co.uk/
For any queries relating to this research please contact Zoe Woolacott on 01702 669549 or at zoewoolacott@incomesdataresearch.co.uk