IDR | 23 Jul 2019
Pay for degree-apprentices rises more rapidly than that for traditional graduates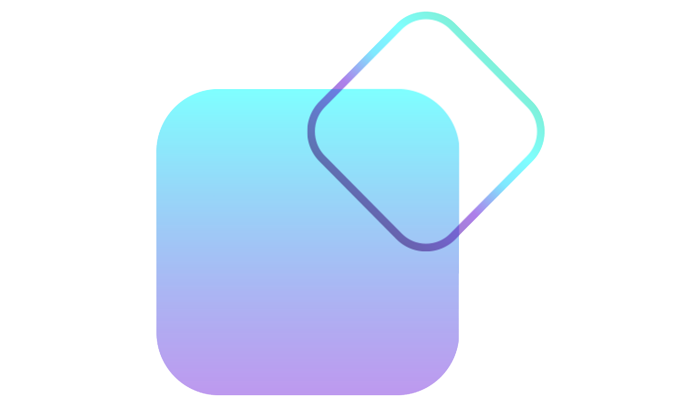 Employers' uptake of new degree-level apprenticeships is rising and so are pay rates for these roles, according to a report on graduate and apprentice pay from Incomes Data Research (IDR).
The population of degree-level apprentices is expanding, starting pay for these positions is up by 12% at the median over the past year, from £16,000 to £17,875.
This is in contrast to the slower-moving market for traditional graduate roles. The median salary for these positions has increased less rapidly, by 1.25%, from £27,654 to £28,000. A key factor in this is that few employers are experiencing recruitment difficulties for university-leavers.
Some companies appear to be hiring to the new degree-level apprentice roles instead of traditional graduate positions. While three-quarters said they had increased their intake of degree-level apprentices, only one-third said the same about conventional graduates.
"The introduction of degree-level apprenticeships provides more choice for employers wishing to develop degree-qualified staff, with the benefit of a lower cost, at least initially", commented Zoe Woolacott from IDR.
This research has found that pay for apprentices is often higher than the National Minimum Wage rate – currently £3.90 per hour for those aged under 19 or in the first year of their apprenticeship. A first-year apprentice is likely to earn around £6.65 if they are working at an intermediate or advanced level – some £2.75 (71%) higher than the statutory rate. Higher and degree-level apprentices are likely to receive more than double the hourly rate – typically earning £8.44 and £9.14 respectively.
Figure 1 Median hourly rate for first-year apprentices, compared to the apprentice NMW
Despite the attractive pay on offer for apprentices, the study has found that graduates are more likely than apprentices to complete their training in full, possibly due to the development opportunities and status offered by such programmes, suggesting that recruits to graduate programmes perhaps have greater longevity with the same employer. Whether this changes as the number of degree-apprentices increases remains to be seen.
For any queries relating to this research, or a word form of this press article, please contact Zoe Woolacott on 01702 669549 or at zoewoolacott@incomesdataresearch.co.uk
Notes for editors
The full report, 'Graduate and Apprentice Pay 2019', is based on research conducted by Incomes Data Research during Spring 2019. It includes information from 56 major firms in a range of sectors across the UK, together employing a combined workforce of nearly 550,000 employees. As well as details of starting salaries and potential earnings for graduates and apprentices, the report also provides findings on workforce trends, covering trainee numbers and recruitment and retention, as well as the impact of the Apprenticeship Levy.