Zoe Woolacott | 09 Dec 2020
Proportion of pay freezes in 2020 is over five times higher than last year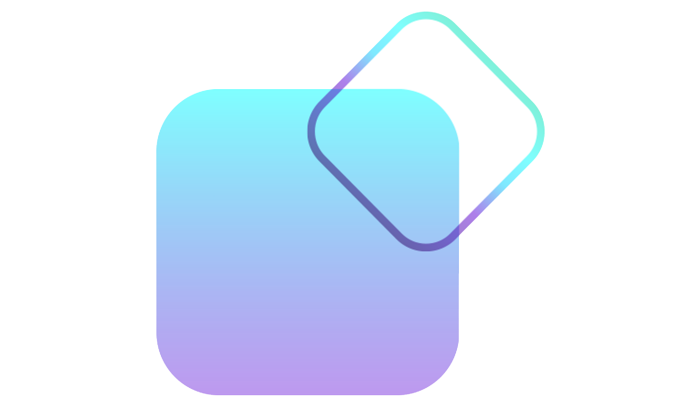 Instances of pay freezes have increased fivefold since 2019, according to the latest monitoring figures from Incomes Data Research (IDR). Pay freezes account for 16% of all pay outcomes this year - a sharp rise from around 3% in 2019.
Taking the year as a whole, the proportion of pay freezes has grown steadily from 9% in the three months to March to 15% in the second quarter. Pay freezes peaked during the summer at 34% in the three months to July but this figure has since fallen to 21% for the three months to October. The proportion of freezes has grown as the economic impact of the slowdown following the pandemic has become more obvious.
"Over half of the pay freezes in our sample occur in private services, with the highest proportion in the professional and business services area, for example among firms in catering, followed by air transport", commented Zoe Woolacott of IDR. Pay freezes are also common in the retail and hospitality sector. However these are mostly limited to outlets classed as 'non-essential' during the national lockdown, such as clothing stores, and are more common for managerial grades than for front-line staff. Other areas of retail, for example food retailing, have tended to award higher-end pay increases worth 3% or more in 2020.
Elsewhere in the private sector, pay freezes account for 27% of all outcomes in manufacturing and production. This includes an imposed freeze on pay rates for some 500,000 workers covered by the Construction Industry Joint Council agreement.
The analysis is based on a sample of 352 pay awards effective between 1 January and 31 December 2020. The median pay award across the economy is 2.4%. At the higher end of the distribution, over a quarter of all awards in the sample are worth 3% or more.
Many decisions on pay in 2020 had already occurred prior to the pandemic, particularly for January and April, the most popular months for pay setting. Therefore the full impact of the pandemic may be delayed and as such, outcomes during the first few months of 2021 will be key, though the advent of a vaccine could help boost economic and reward prospects. IDR will continue to monitor pay review outcomes, including the proportion of pay freezes as we head into 2021.
Notes for Editors:
Incomes Data Research monitors pay reviews across the economy throughout the year and publishes the findings in Pay Climate, our quarterly e-bulletin, with additional monthly updates on our website: https://www.incomesdataresearch.co.uk
Our data is used by all those concerned with decisions on pay, including employers in the private and public sectors, government bodies, trade unions and economists.
For any queries relating to this research please contact Zoe Woolacott on 01702 669549 or at zoewoolacott@incomesdataresearch.co.uk