Georgia Young | 16 Dec 2020
Clothing, motor expenditure and food pull inflation down on all measures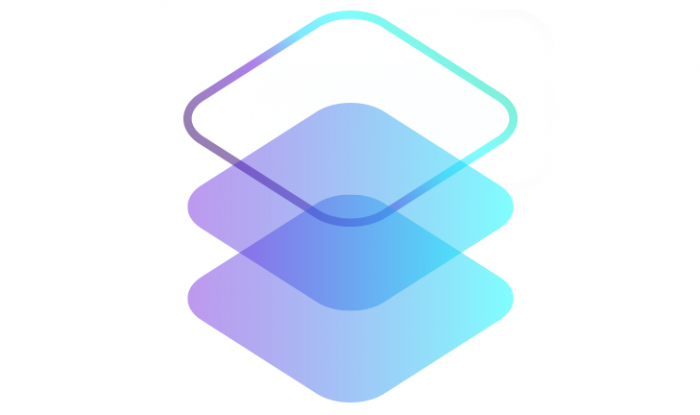 Inflation has fallen across all three main cost of living indices in the year to October, according to the latest figures published by the Office for National Statistics (ONS).
Accurate, impartial analysis
IDR can provide you with bespoke, totally flexible and strictly confidential solutions to pay, reward and employment issues. Our consultants are highly experienced at undertaking and delivering bespoke research covering a wide range of reward areas including:
Pay and benefits benchmarking
Total reward benchmarking
Job evaluation
Employment cost assessments
Reward policy and practice
Labour market trends
By choosing IDR you can guarantee independently sourced data and practical, easy to interpret results. Contact us to discuss your options.