Zoe Woolacott | 29 Oct 2020
Graduate pay stagnates as degree-apprenticeships gain in popularity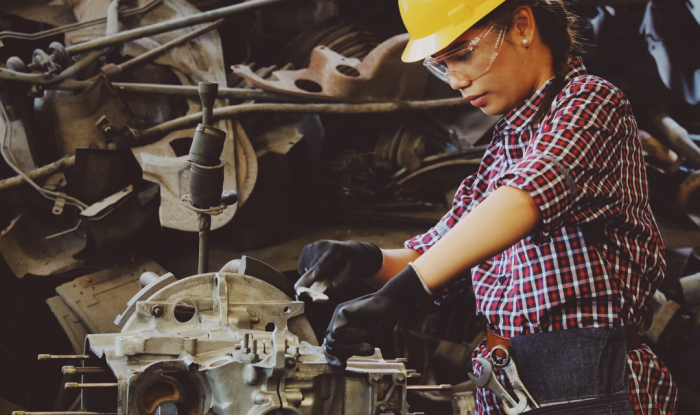 The latest survey from Incomes Data Research shows very little change in the median starting salary for new graduates at £27,475. This year's median is marginally lower than last year's figure of £28,000 and that in 2018 of £27,654, indicating a subdued market for traditional graduates. The survey also shows fewer graduates being taken on this year and far fewer employers opting to raise the entry salary for graduates – just 23% report raising the graduate starting salary in 2020.
Meanwhile degree apprenticeships continue to gain popularity and here the median starting salary has risen by 5% to £18,800 this year. The survey also looked at pay and progression for other levels of apprenticeship and shows the median salary for those as 'intermediate' level is £14,000, at 'advanced' level is £13,158, and at 'higher' level is £17,821.
Starting salaries for higher level apprenticeships have also experienced above-inflation growth at 4%, while the median starting salary for those starting the lowest level of apprenticeship has increased by 8% partly driven by increases to statutory minimum wages, since these have more of an influence on pay setting at this level.
For further information on graduates and apprentices, purchase our full report.
Did you know that IDR offer a broad range of services to help you with your HR and reward decision making? If you are looking for evidence to back up your decisions or you need help with complicated challenges facing your workforce, get in touch to speak directly with one of our experts.