Zoe Woolacott | 11 Mar 2020
Homeworking not viable for most employers tackling pressures of COVID19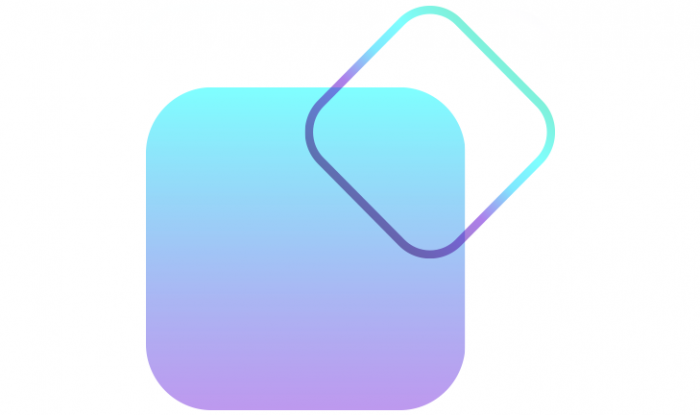 Most employers are not prepared for large swathes of staff to work from home, according to IDR's poll of HR professionals. With new cases of coronavirus arising increasingly rapidly, we asked employers about their policies for dealing with homeworking and sickness, and any changes to these in light of the coronavirus.
Homeworking
Our poll shows just 4% of businesses have the ability for their entire workforce to work from home. Most businesses need at least one person on site to provide services, perform essential maintenance, or support technology and, as a result, employers typically report around a quarter of the workforce are able to work from home. The majority tell us that homeworking is restricted by the nature of their business, where homeworking is limited or not possible, for example customer facing roles, drivers or workers in manufacturing firms who operate machinery, or technology limitations.
Sick pay
The vast majority (89%) of respondents to our poll improve on statutory sick pay provisions (currently £94.25 a week for up to 28 weeks) and these arrangements typically cover all staff: 65% provide enhanced company sick pay for all employees and 24% provide enhanced company sick pay for particular roles or employee groups.
The outbreak of COVID-19 has prompted 14 employers, all of whom offer enhanced sick pay, to change, or make plans to change, their sick pay policies. In most cases this is on a temporary basis and relate to self-isolation, where full pay will be paid to staff as employers attempt to fulfil their duty in preventing the spread of coronavirus. For example, one company reported 'full pay will apply where employees are asked to self-isolate'.
What about zero-hours workers?
For those employers that have made the decision to adapt their sick pay policy, some zero-hours workers will receive statutory sick pay during self-isolation or even have their pay enhanced to mirror that for permanent workers. One respondent will pay zero-hours contract workers for each day they are isolated, based on average weekly earnings for the preceding 13 weeks.
Preventing the spread of COVID-19
The advice for businesses from Public Health England (PHE) on the prevention and spread of the virus includes regular hand washing, cleaning of frequently touched items and avoiding contact with people who are unwell.
Our poll shows that employers are following this advice by actively promoting cleanliness with new dispensers for hand washing, and by sharing advice with their employees and visitors on posters or via internet/intranet sites. Other steps being taken by employers include: cancelling non-essential travel; increasing use of video conferencing tools, such as Skype and Webex; preparing equipment for home working; screening employees returning to the UK from category 1 or 2 countries/areas; reviewing business continuity plans; and enhancing office cleaning procedures.
One firm has turned off comfort cooling which re-circulates air, and another has asked employees not to shake hands. Another respondent from a housing association, that provides repair call-outs and property management services, has undertaken activities to identify vulnerable residents and completed a risk assessment to determine the urgency of services carried out by their employees and contractors.
IDR conducted a poll of HR professionals between 4-10 March 2020. The poll received 81 responses from mainly large private-sector firms. To obtain more information about company sick pay see the IDR Benefits Handbook.