Katherine Heffernan | 13 Jan 2020
National Living Wage to extend to workers aged 23 and over from 2021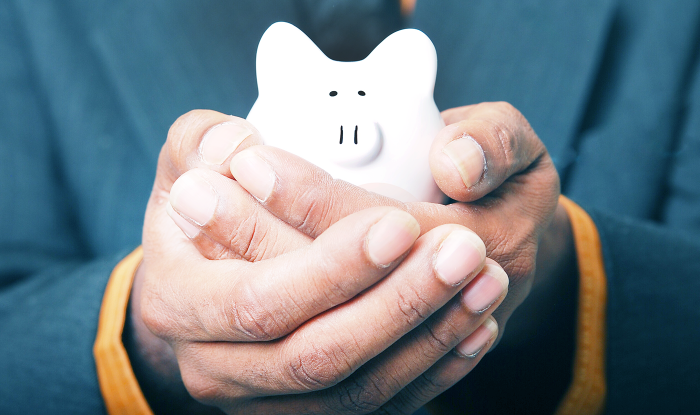 The latest increase to minimum statutory rates has been announced following the Government's acceptance of the Low Pay Commission (LPC)'s recommendations for 2020. This will see the National Living Wage (NLW), currently for workers aged 25 and over, increase by 6.2% to £8.72 – 60% of the median hourly wage for those aged 25 and over in October 2020, based on forecasts of wage growth over the next year – with effect from 1 April. With this latest development, the NLW has fulfilled the objective initially set at its launch in 2016, which was to reach 60% of median earnings by 2020 (subject to sustained economic growth). While the value has declined from the £9 originally envisaged back in 2016, it is nonetheless 5pph higher than the £8.67 the LPC forecast last year.
The National Minimum Wage (NMW) rate for workers aged 21 to 24, meanwhile, has risen by 6.5% to £8.20. In 2019, the LPC published a review of NMW 'youth' rates, which recommended that the age threshold for the highest (NLW) rate be reduced to 21 by means of a phased extension. The Government has now agreed this approach, and in line with this the LPC's recommendations for the 2021 rate will include an NMW rate for 21 and 22-year-olds and an NLW for workers aged 23 and over. The next target for the NLW looks likely to be based on a goal of two-thirds of median earnings by 2024.
Across all age categories, the LPC anticipates that the uprating of the NMW/NLW this year will affect 2.8 million (around one in ten) jobs ('the number of jobs whose pay would have to grow faster than it otherwise would to stay above the pay floor'). The geographic distribution of this impact is varied: for example, the LPC forecasts that 14% of workers in Northern Ireland are likely to benefit from the increases, compared with a little over 5% of London-based workers.
The voluntary 'Living Wage'
Meanwhile the voluntary 'Living Wage', which is separate to the NLW (it is instead based on an estimate of the minimum rate of pay required to meet a 'socially acceptable' standard of living, without any reference to median earnings or likely employment effects) is now at the recommended level of £9.30 an hour (£10.75 in London). According to the Living Wage Foundation, there are currently just under 6,000 accredited Living Wage employers (0.02% of UK businesses).
IDR research on minimum pay rates
IDR research, conducted at the end of 2019, shows that accreditation is prevalent in the public and not-for-profit sectors (26% and 24% of survey respondents from these sectors respectively), while employers in the manufacturing and primary sector are least likely to seek accreditation, at 13%. The figure across the private sector as a whole stood at 18%.
Furthermore, smaller employers are more likely to be accredited than larger employers, possibly due to cost implications with the latter often having large numbers of relatively low-paid staff (eg in retail, though the figure influences pay here). Large private-sector firms are also more likely to be subject to a governance regime that is aimed at providing a certain level of return to shareholders, which may influence pay policy.
Our research found that, among accredited respondents, median minimum hourly pay rates are in line with the VLW, at £9.30 outside London and £10.75 in the capital. At non-accredited firms, by contrast, median minimum rates are £8.83 and £9.53 respectively. Meanwhile indicative findings from our forthcoming survey of pay and conditions at 46 high-street retailers, to be published in February, show the continuing strong influence of the NLW on pay rates in this sector: the median pay rate for retail assistants is £8.21, equivalent to the current statutory floor.