Katherine Heffernan | 31 Mar 2020
National Living Wage increase goes ahead in face of coronavirus crisis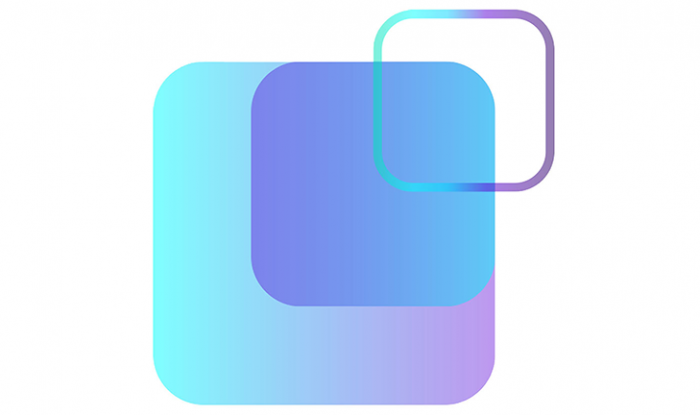 The coronavirus pandemic has meant that trade is booming for food retailers, several of whom – such as ASDA, Tesco and Aldi – have announced temporary increases to hourly rates or introduced other bonuses or incentives to reward their front-line staff who are working in especially challenging conditions. But recent Government restrictions on 'non-essential' movement, to help contain the spread of the virus, have seen many non-food retailers and hospitality firms – where pay is typically lower than the supermarkets – having to wind down customer-facing business for the foreseeable future.
Such companies can access a range of temporary support measures that have been announced by the Chancellor in recent days, including the Job Retention Scheme, business rate holidays and various grants and loans. But given that widespread suspension of trading is likely to have a significant knock-on effect on revenues in certain areas, there have been calls from some quarters, such as the Institute for Fiscal Studies, for the Government to go further to help businesses in low-paying sectors by postponing this week's planned increases to the National Living Wage (NLW) and National Minimum Wage (NMW).
The National Living Wage, for workers aged 25 and over, was set to rise by 6.2%, to £8.72, on 1 April 2020 and the Low Pay Commission, the body that advises the Government on the level of the NLW and NMW, has confirmed that this will go ahead. The move is in keeping with the other measures that the Government has taken, both to protect the economy and to mitigate the economic impact of the virus on workers' livelihoods. This year marks a significant milestone in the development of the NLW: the first four years' increases were geared towards reaching 60% of projected median earnings by 2020 and with the latest uprating this Wednesday it will have reached this target (although due to weaker than expected earnings growth its monetary value is somewhat lower than the £9ph forecast back in 2016).
The increases to the National Minimum Wage rates, for workers aged 24 and under, will likewise take effect this week. These are worth between 4.5% and 6.5%, depending on age.
While workers in the 21 to 24 age group are set to receive the highest percentage increases, the planned expansion of the NLW age bands, to include workers aged 23 and over, is not set to come into effect for another year.