Ken Mulkearn | 05 Dec 2019
The election, work and pay: we compare the main parties' manifestos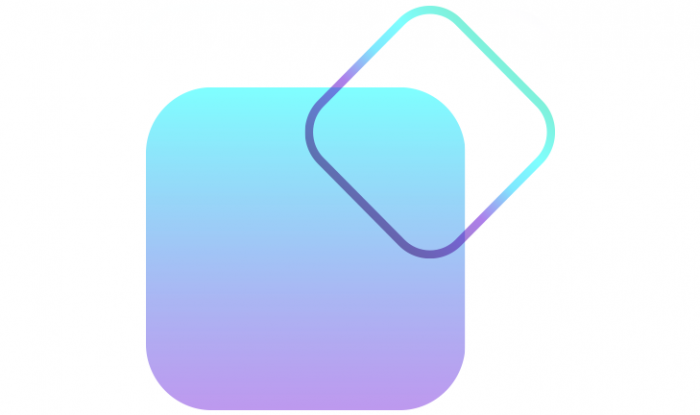 Just like in the run-up to the previous general election in 2017, the Conservative manifesto has a lot less to say than Labour's on employment matters. But it does devote more space to these topics than previously, with a sense that Labour's repeated highlighting of a number of current issues has prompted the Conservatives to also address these. But again, as in 2017, widely different policy prescriptions are on offer. And if anything, Labour's goes further than before.
While both manifestos contain promises on pensions, the most detailed policies on pay come from Labour. The party says it will introduce a 'Real Living Wage' of at least £10 an hour for all workers aged 16 and over. This will both raise the statutory floor substantially and abolish the current age-related structure. (The Conservatives refer to their introduction and raising of the higher minimum wage for over-25s and merely say they will 'raise it still further'.)
On public sector pay, Labour says it will deliver 'year-on-year above-inflation pay rises, starting with a 5% increase.' Labour also says that in the public sector it will enforce a maximum ratio between the pay of leading executives and that of the lowest-paid staff of 20:1. It remains to be seen how much effect this policy would have, however, since public sector pay ratios tend to be lower than this, as well as being much lower than in the private sector.
While the Conservatives do not present any new policies relating explicitly to pay, the party promises to raise the threshold for National Insurance payments to £9,500 a year, and to follow this with gradual increases to £12,500. Commenting on this, the Resolution Foundation raises the question of how this might align or otherwise with the personal allowance for income tax, which overall can establish whether the policy represents a tax reduction or a rise. Labour's key policy in this area is to raise income tax for the top 5% of wage-earners, those on more than £80,000.
Both manifestos address the 'gig economy', with the Tories undertaking to ensure that workers have the right to request a more predictable contract. They also promise to create a single enforcement body. Labour's offer here is more wide-ranging. It says it will establish a Ministry for Employment Rights and a new workers' Protection Agency, end 'bogus self-employment' and ban zero-hours contracts. A Labour Government, the manifesto says, would grant all employees full employment rights from day one and introduce measures requiring breaks and cancelled shifts to be paid and 'proper notice' for changes in working hours.
Family-friendly working is also taken up by both parties. Labour's centrepiece is to increase maternity pay from the current nine to 12 months. It also says it will double paternity leave from two weeks to four and increase statutory paternity pay, alongside a series of intended moves on childcare.
Meanwhile the Conservatives trail 'a raft of measures that balance the needs of employees and employers', including encouraging flexible working and consulting on making it the default, 'unless employers have good reasons not to', and legislation to allow parents to take extended leave for neonatal care. The Conservatives say they will look at ways to make it easier for fathers to take paternity leave and extend the entitlement to leave for unpaid carers to a week. On this, Labour says it will increase the Carer's Allowance for unpaid carers.
Both manifestos address corporate governance and executive pay, but as with other areas, Labour's goes further. The Conservatives say that they will 'improve incentives to attack the problem of excessive executive pay and rewards for failure.' Labour, meanwhile, will require one-third of boards to be reserved for elected worker-directors and will also require large companies to set up 'Inclusive Ownership Funds (IOFs)', with dividends for all.
On skills, different approaches are in evidence here too. The Tories plan to create a new National Skills Fund, while Labour focuses on reforming the apprenticeship levy, by making it easier for employers to spend the levy by allowing it to be used for a wider range of accredited training. They also plan to introduce a 'Climate Apprenticeship' programme.
Labour's manifesto, unlike the Conservatives', contains an extensive section on equalities, promising to require employers to devise and implement plans to eradicate the gender pay gap – and pay inequalities underpinned by race and/or disability – or face fines. On working time, Labour says that it plans to reduce average full-time weekly working hours to 32, with no loss of pay, funded by productivity increases. Labour also promises four new bank holidays. A final contrast with the Tory manifesto is the promise to 'remove unfair and unnecessary restrictions on trade unions' and plans for the reintroduction of sectoral collective bargaining.