Claire Roake | 13 Nov 2019
Trades and maintenance roles in housing and social care: plumbers and electricians earn the highest rates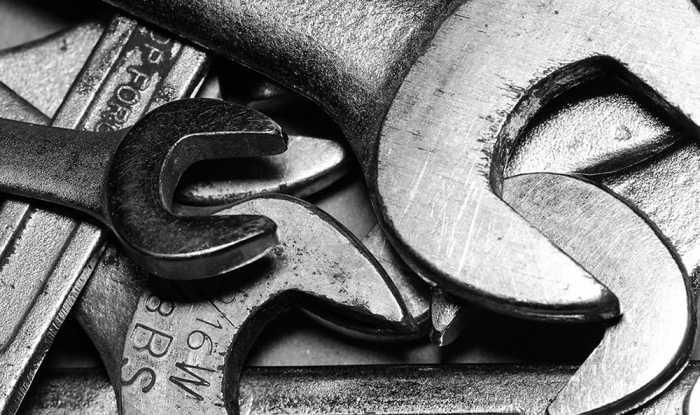 In Autumn 2019, IDR conducted a study of pay rates for nine key trades and maintenance roles within the housing and social care sector, including painters and decorators, carpenters and joiners, electricians and plumbers. Our analysis draws on salary information for more than 2,000 workers in such roles. As the chart below shows, typical pay rates for non-supervisors ranged from £23,193 at the median for general labourers (closely followed by painters and decorators, on median pay of £23,650) to £29,151 for plumbers and £30,688 for electricians. Tradespeople in supervisory roles typically earn around £4,000 more than these highest rates.
The majority of employers in housing and social care (70%) pay trades and maintenance staff extra for working overtime, typically at the rate of 1.5T, while just under a third (30%) pay a premium for hours worked at night or over weekends. Bonuses are offered by two-fifths of respondents.
Median working hours range from 37 hours, for roofers, to 40 hours for painter/decorators, multi-trades operatives and electricians. Trades and maintenance staff generally receive the same holiday entitlement as their colleagues in other departments and this is worth 25 days at the median (rising to 30 days with service). The typical employer pension contribution is worth 14.5% of salary, while employees contribute 6.5% at the median.