Katherine Heffernan | 03 Feb 2021
Redundancies at record high, with sharp increases in unemployment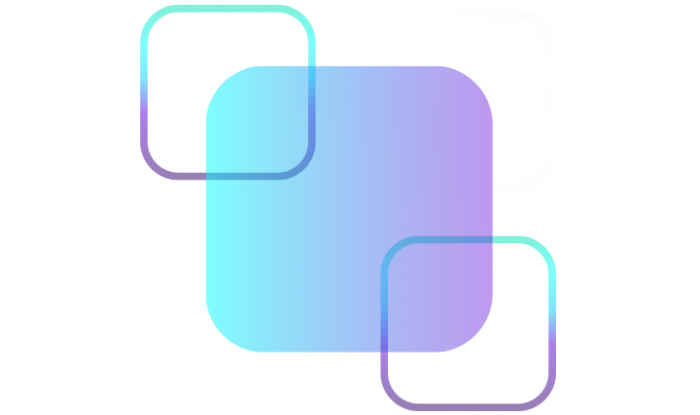 Despite the continuing operation of the Coronavirus Job Retention Scheme (CJRS), the latest labour market statistics from the Office for National Statistics (ONS) show redundancies reaching a record high in the quarter from September to November 2020, with a large increase in the unemployment rate over the same period. Meanwhile the employment rate has continued to fall.
Employment and unemployment
At 32.5 million, the number of people aged 16 years and over in employment was down by 88,000 on the quarter and 398,000 relative to the same period last year, representing the largest annual decrease in more than ten years. The employment rate for people aged 16 to 64 was down 0.4 percentage points on the quarter, to 75.2% (and 1.1 percentage points down on the same period the previous year). These figures include workers on furlough under the CJRS, which remains in force until April: in separate research by the ONS, 12% of respondents reported that they were on furlough in the last two weeks of November. The second lockdown, which came into effect in early November, is likely to have seen a substantial number of employees in affected businesses such as non-essential retail and hospitality moved onto furlough during this time.
Even with the CJRS in place, unemployment levels stood at 1.72 million between September and November: this was up 202,000 on the quarter and 418,000 compared with the same timeframe the previous year. The rate of unemployment among all people aged 16 and over was 5.0%, an increase of 0.6 percentage points on the previous quarter.
The rate of economic inactivity has declined in recent months, down by 0.1 percentage points on the quarter for all people aged between 16 and 64, but remains high compared with a year ago (up by 0.2 percentage points for all people aged between 16 and 64). According to the Bank of England Monetary Policy Report November 2020, this fall could be partly attributable to a flow of workers from inactivity to unemployment as workers made redundant over the summer began searching for new jobs.
Vacancies and redundancies
Recent months have seen a recovery in the number of vacancies and this continued into this quarter, with the number of unemployed people per vacancy at 3.1, a fall of 0.4 on the quarter. However, the level is 31% lower than for the same quarter last year. Meanwhile the number of redundancies reached a record high of 395,000 in the three months to November 2020 – a record increase of 280,000 on the year and 168,000 on the quarter – although the ONS observes that the peak appears to have occurred in September, with redundancy levels subsequently declining.