IDR is an independent research organisation specialising in the pay and employment field.
Our research covers pay, benefits, reward practice and HR policy. We provide HR professionals with information, data, analysis and tools to help them make intelligent reward decisions.
Our History
In 2014 we identified a gap in the market for independent research on pay and reward and IDR is committed to filling that gap. Since then we've delivered work for a wide range of clients and have a steadily growing subscriber base.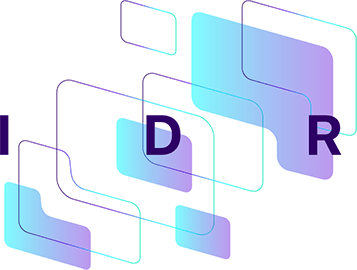 Our Values
Our culture centres on the development of people, ideas and knowledge. We approach our work with independence and integrity and recognise a responsibility to run our business ethically and be socially responsible.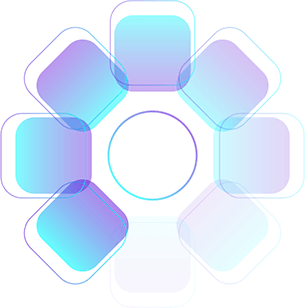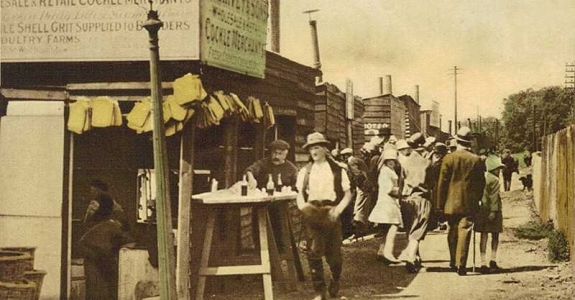 Leigh-on-Sea
The Studio, The Old Gasworks,
43 Progress Road,
Leigh-On-Sea,
Essex,
SS9 5PR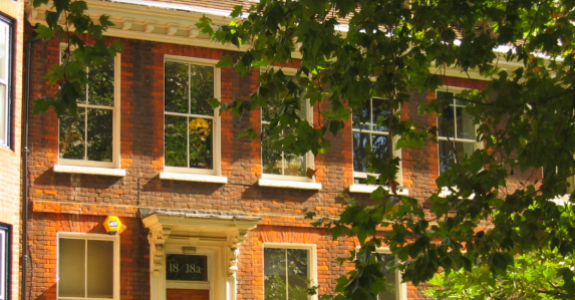 London
18 Victoria Park Square,
London,
E2 9PF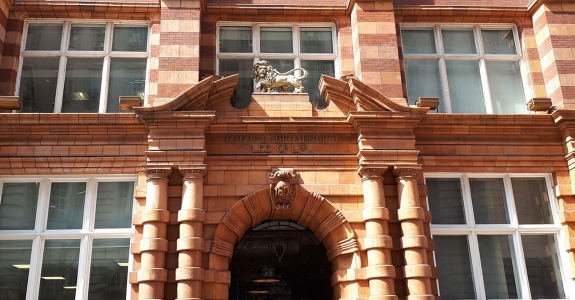 Manchester
4th Floor,
Churchgate House,
56 Oxford St,
Manchester,
M1 6EU