Benchmarking
IDR can provide accurate, impartial analysis of your market position
IDR is experienced at benchmarking pay and benefits for a wide range of roles, both generic and specialised, across the private, not-for-profit and public sectors. Our analysis ensures you are paying the amount necessary to recruit, retain and motivate employees.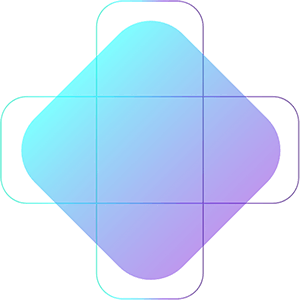 IDR's pay and reward benchmarking activities can range from straightforward market comparisons for a single job to in-depth investigations of many roles. Whichever method of evaluation is required, the aim is always to provide an accurate, impartial and independent analysis based on the most robust information available.
Critical to any market comparison with external comparators is a robust matching of your job or jobs with jobs of similar weight in the external market. IDR has an established methodology for matching jobs, underpinned by the IDR Job Evaluation Scheme – our own proprietary JE scheme, which has been equality-proofed by leading experts.
Our staff have considerable knowledge and understanding of pay benchmarking practice, including job evaluation and job matching, and in undertaking pay surveys. As part of this we have conducted pay benchmarking exercises for a range of clients in the private, not-for-profit and public sectors.
Pay benchmarking activities can be tailored to meet your needs, from providing market comparisons on basic pay to looking at all elements of the total reward package. Our analysts can provide you with the data you need to make important remuneration decisions.
IDR also runs a number of specialist pay clubs. If you belong to a group of businesses who share practice and expertise then perhaps an annual pay survey from IDR would be a perfect addition to your HR toolkit. Call a member of the team to speak in more detail about starting a pay club on +44(0)1702 669549.
Rather do the exercise yourself?
Access IDR data on pay and benefits through our off-the-shelf specialist reports or by subscribing to our online benchmarking tool Pay Benchmarker. Watch the video to see the functionality.