Reward Policy Research
Unique research delivered to empower reward policy decision makers
Our contacts trust us and are willing to take part in our research. This, we believe, puts us in a unique position to deliver research outputs to government bodies, regulators, employers' bodies, and trade unions.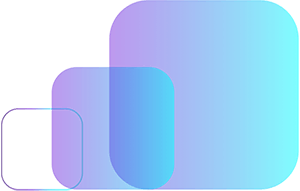 We have provided research reports on a variety of aspects of reward policy to a range of clients, including the Low Pay Commission, public sector Pay Review Bodies and trade unions. Topics include progression pay, unsocial hours pay, regional pay, and low pay.
We have provided research reports for a number of regulatory bodies and companies on labour costs, examining the respective contributions of basic salary, bonuses, allowances, premium payments and pensions to overall employment spending. The IDR team is experienced in applying a total reward methodology to come up with an accurate assessment of labour costs for employers.
Minimum and zero-hours contracts
IDR research on how zero-hours and minimum-hours contracts were actually used in a variety of organisations informed the Low Pay Commission's December 2018 recommendations on 'one-sided flexibility'. The report presents evidence from 40 employers that use these contracts for low-paid staff.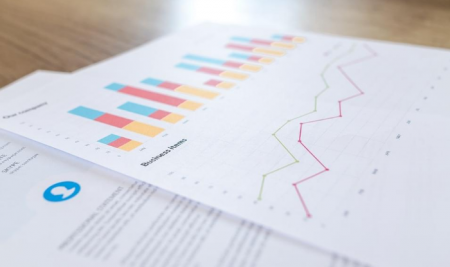 Academies' approaches to pay
OME commissioned IDR to research academies' approaches to teachers' pay and conditions, with a particular focus on innovative practice that diverges from the pay and conditions framework that applies to local authority maintained schools. This report summarises findings from a range of case studies undertaken in the summer of 2017.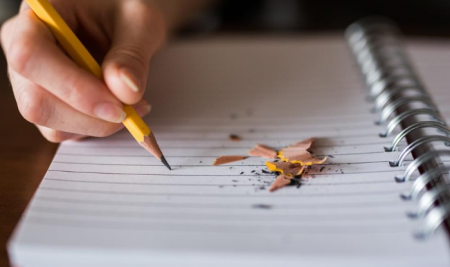 Discrimination law and pay systems
IDR's commissioned August 2018 report explains how the law of discrimination and equal pay impacts on public sector pay, with particular reference to the pay systems overseen by the pay review bodies.